Fueling your generators and heavy equipment can be a challenge, not to mention expensive and time-consuming. To better avoid any downtime or unexpected costs, we offer reliable on-road and off-road diesel delivery services to keep your equipment moving on schedule. All of the diesel we supply is an Ultra Low Sulfur Diesel (ULSD), now required by the EPA.
Working with Hart, you benefit from an independent business dedicated to prompt and personalized service. It's our goal to make every first-time customer a repeat client by providing high-quality diesel as well as excellent off-road service.
You can depend on Hart for the following:
Flexible Delivery Schedules
Competitive Pricing with No Hidden Costs
Generator Refueling Contracts
Mobile Refueling
Emergency Refueling
Fuel Tank Rental
Low Minimum

on Delivery

Whether it's 100 or 10,000 gallons, we're happy to complete your delivery as promised. Our fleet of delivery trucks includes many different sizes, so we can accommodate delivery quantities of 100 gallons or more.
On and Off-Road Diesel Fuel Supplier
We provide diesel fuel delivery for both on-road and off-road vehicles. Both diesel delivery options come with all of the excellent benefits mentioned above. As mandated by the EPA, we offer red-dyed diesel for off-road services and a clear diesel for highway vehicles.
We supply diesel fuel for a wide range of industries and for many different fueling needs. Whether you need diesel on an ongoing permanent basis or for a temporary emergency, Hart has you covered. Some of the fueling situations we supply diesel for include: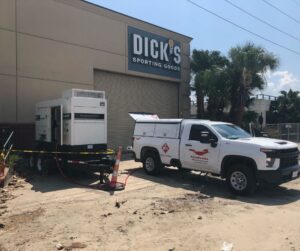 Generator Refueling
Fleet Fueling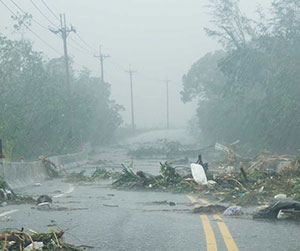 Emergency Refueling
Construction Site Fueling
Reefer Truck & Trailer Fueling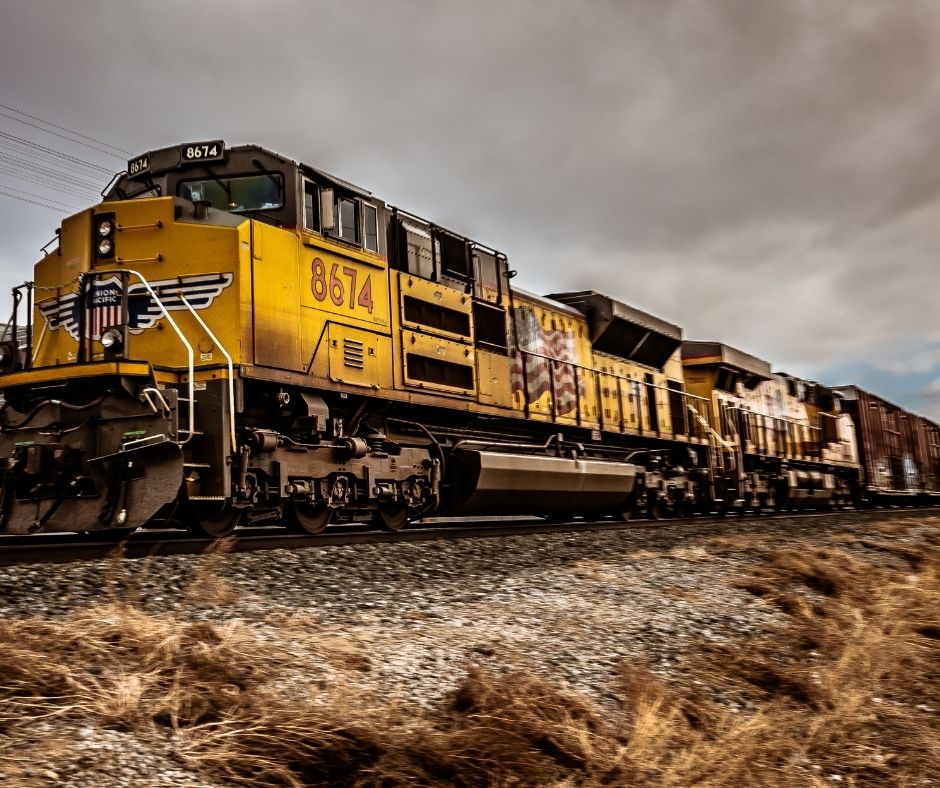 Train Refueling
We Delivery Diesel Nationwide
Hart supplies diesel fuel across the country in major metropolitan areas as well as more remote locations.
Not every job or fueling site is easy. In fact, one of the things our team at Hart is most proud of is our ability to find solutions where competitors may not even try. While most of our business is on the beaten path, there are some clients who call us from some very precarious locations. If you are in a rural or hard-to-reach location and are in need of fuel delivery services, give us a call!
Better Mobile Diesel Fuel Delivery with Fuel Trailers
Hart operates a fleet of fuel delivery trailers that are great for smaller refills of up to 1000 gallons. These trailers can reach places that larger trucks cannot access and reduce the cost of smaller deliveries. Hart can also rent or sell fuel trailers to businesses that need them regularly.