Hart Provides Fuel Nationwide
Our experienced and professional team proudly delivers all types of fuel including diesel, propane, and DEF nationwide. As your one-stop, convenient fuel delivery service, you can feel confident trusting your fueling and bulk fuel delivery needs to Hart Fueling Service. To simplify every fuel delivery, you will have a single point of contact for any national accounts. This ensures the speed and reliability your business requires. With a single point of contact, you can easily request, schedule, change, or update fuel deliveries easily and at any time – even during weekends.
Hart has a dedicated disaster response team that provides fueling in emergencies. During the most recent hurricanes in Florida and Louisiana, our crew was quick to respond and provide critical fueling for generators for hospitals, blood donation centers, cell towers, reefer trailers, and more. Get started today for fuel delivery service.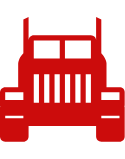 Diesel Delivery
Having diesel fuel delivered directly to your job site saves you time and money, as well as increases efficiency. We offer clear and dyed ULSD deliveries for your fleet and heavy equipment. A low minimum quantity is required.
---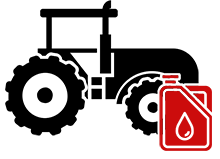 Off-Road Diesel Delivery
We delivery quality off-road diesel right to your heavy equipment and vehicles. Our innovative fuel monitoring system means dependable mobile and generator refueling services so you're never left sitting.
---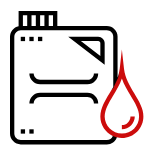 DEF Delivery
The team at Hart provides packaged DEF for deliveries to any location, whether directly to your truck or a mobile fueling station. Our flexible deliveries make it easy to stick to your refueling schedule.
---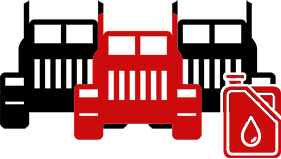 Bulk Gasoline Delivery
We offer the latest in monitoring technology and can deliver wholesale gasoline to gas stations, manufacturing plants, construction sites, and more. You can rely on us to keep your business fueled with timely gas deliveries.