Fuel Management for Fleets & Multi-Locational Businesses 
Businesses that rely on fuel delivery understand the importance of minimizing downtime. Having a dedicated fuel management company means convenient fuel delivery, fuel accuracy, and fuel inventory so your business is never in a bind.
If your business depends on fuel for operations or its series of fleets or generators, it's time to start thinking about how to manage it efficiently. Hart Fueling Service teams up with fuel suppliers nationwide to deliver reliable fuel management services and fuel delivery services anywhere in the country. When you sign a fuel contract with us, you can be assured that your fuel will be delivered when you need it.
When you need fuel management, you can depend on Hart for:
Disaster Planning & Preparation
The Benefits of Fuel Management 
Keeping your equipment and vehicles fueled is essential for business. Even for on-road vehicles, stopping at the pump takes time and tracking fuel this way can be a burden.
When you hire a fuel management company, you can simplify and improve your entire fueling process with:
Simplified billing with one vendor
A single point of contact for support
Flexible delivery schedules
Time saved skipping trips to the gas station
Bulk discounts
Priority service
Fuel usage and location reporting
Hire a Nationwide Fuel Management Company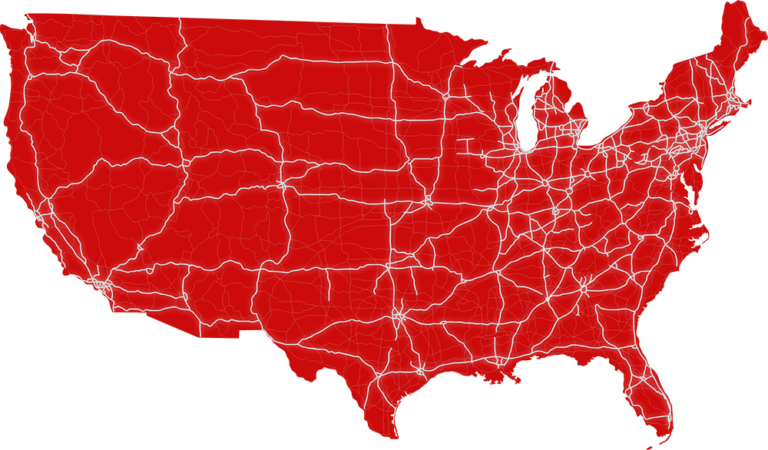 Our vast network of fuel supply providers offers reliable nationwide solutions to large companies looking to keep fuel on-site. We shop around for the best deals possible to ensure we are providing competitive pricing within your area.
Our experienced drivers use industry-leading technology to monitor fuel usage patterns to maintain an accurate level of fuel on your site at all times.
Cut the uncertainty out of the equation and contact us today to learn more about our fleet fuel management monitoring and contracts.