When storms wreak havoc and leave local businesses without power, Hart is here to help with onsite emergency fueling. We take pride in responding quickly to any disaster or emergency our customers are facing, whether it's due to storms, flooding, fires, power outages, and much more.
Fueling Generators on the New Jersey Coast
Hart was called to a job in Long Beach Island, NJ by an equipment rental company that needed diesel fuel for the generators they were renting. Unfortunately, four beachside restaurants had lost power in a summer storm and backup generators were needed immediately. The restaurants were only open in the summer, so it was critical for them to have reliable temporary power in order to stay open during their busiest and most profitable season.
During the month it took to get the restaurants' main power restored, Hart was onsite refilling the generators 7 days a week. The restaurants needed 24/7 uninterrupted power to keep their expensive refrigerators cold and appliances running to prevent food from spoiling. Not only did we help the restaurants stay in business, but we also helped save them from losing thousands of dollars worth of perishable food and supplies.
We were also able to deliver the fuel with smaller trucks than usual so we didn't have to disturb beachgoers while fueling the generators right on the beach.
Diesel Fuel Delivered Onsite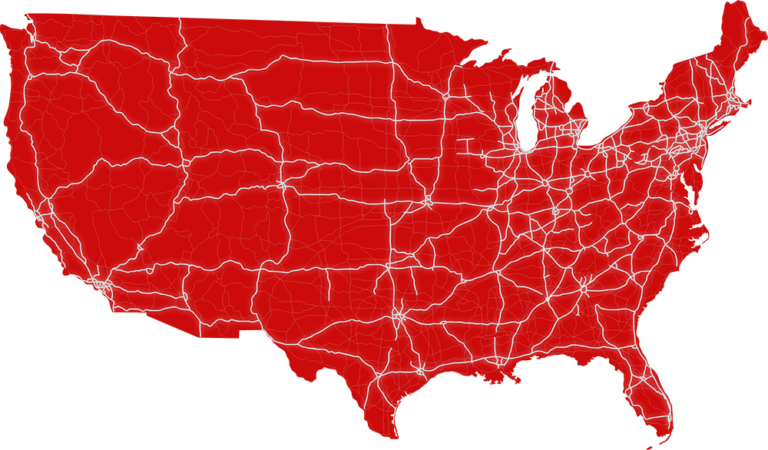 Whether your business is in need of generator refueling, fleet fueling, or more, Hart is able to deliver fuel when and where you need it nationwide. Contact our team today to get a quote!