In addition to our many fueling services, we are excited to offer remote fuel tank monitoring systems. This transparent method of monitoring gives business owners the ability to manage their above-ground fuel tanks – whether diesel, DEF, or gasoline – from their wireless devices and monitor fuel levels. Depending on the specifications of the fuel tank monitor, owners can select the frequency that reports are sent – either by the hour, every two hours, or as needed.
Key Features:
Longevity. These remote monitors have batteries that last 15+ years.
GPS tracking. All units come with GPS tracking, so there is no worry about theft of the device or your fuel tank – you can track it all.
Durability. We are proud to provide the most durable monitors on the market – even on the construction site.
Detailed Reporting. Easily access current tank levels, usage history, days-to-empty, and even GPS location.
Versatility. Diesel, gasoline, lubricants, DEF, ethanol, water, wastewater, and agrichemicals.
Warranty. Take advantage of the best warranty in the industry.
Added Benefits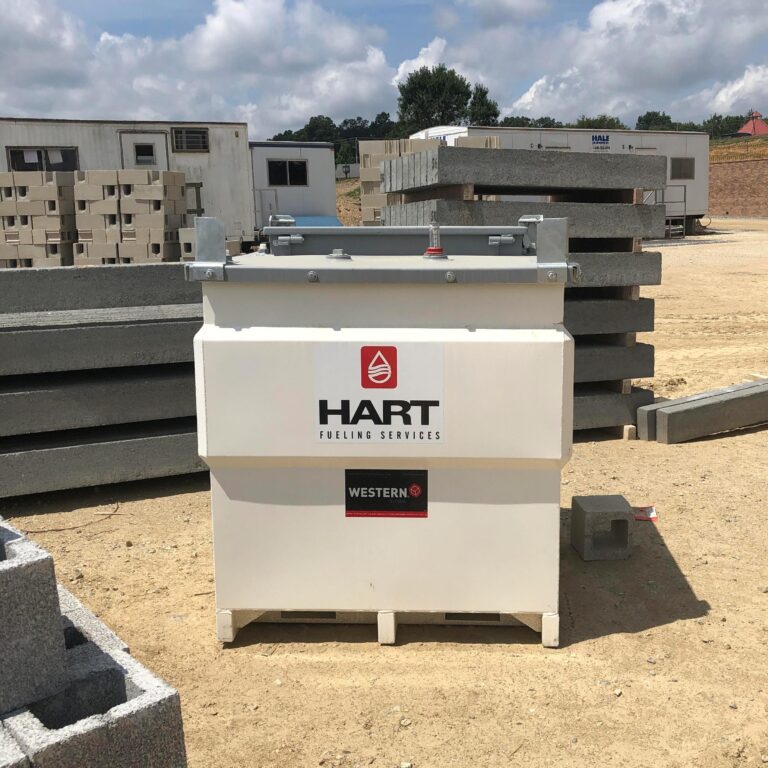 Anyone who uses a fuel tank would experience the benefits of remote fuel tank level monitoring, but the best value for these is for contractors or businesses that move fuel tanks frequently or keep fuel tanks on job sites and industries that rely upon on-demand fueling. Here is why:
Security – Leave your job site with confidence. Fuel siphoning is a real problem and threat on job sites, even with locking fuel caps. Losing fuel is an expensive cost and one major benefit of remote fuel tank monitoring systems is the ability to be notified immediately through text message alerts if fuel levels suddenly dip or if the pressure has been lost for any reason.
Demand – Assessing accurate fuel levels of a tank can be difficult, but with a remote monitor, the foreman and owners can view levels any time of day. This allows businesses to avoid costly delays in fuel delivery and the potential for customer loss.
Transport – Many businesses move fuel tanks from location to location. In these situations, monitoring fuel pressure, location, and levels are essential. Having concrete data that reports on these metrics can help businesses stay more organized and eliminate extra time used in locating or identifying issues. Your time is valuable – and a remote fuel tank monitor can give you more of it.
Convenient Monitoring with the Mobile App
Monitoring your fuel tank remotely is simple with the app! Not only does the mobile app allow you to monitor your fuel, but you can easily order fuel refills by partnering with Hart.
Peace of Mind with Remote Fuel Tank Monitoring
Remote fuel tank monitoring systems are giving business owners the peace of mind they need on and off the job site. Start by contacting our team today for a quote on these systems. We also offer fuel tanks for sale or for rent.
---